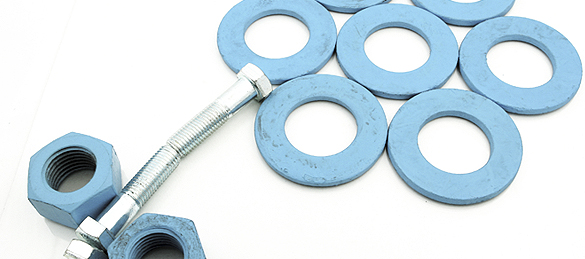 Fixings
Our vast range of fixings can fulfil construction requirements of any nature from adhesives, nylon and silicone to screws, anchors and bolts.
Fixings:
Throughbolts Available in Zinc, Galvanised and Stainless Steel
Sleeve Anchors
Drop in Anchors
Chemical Fixings
Shield Anchors
Nylon Fixings
Light Fixings
Power Actuated Accessories
Plugs
Drills
Ankerit Polybag Ranges
Rawlplug Ranges
Ankerbolts- Hexagon + Csk
Sleeve Anchors
Heavy Duty Anchors
Injection Resin- Pure epoxy,
Vinylester, Epoxy Acrylate,
Polyester Styrene Free,
Polyester, Resin Injection Guns
Concrete Screws
Cavity Fixings
Nail In Anchors
All kits are made up of a bolts package and WRAS approved gaskets available in various materials and finishes.



Material and Finish Options
Galvanised
Rilsan
Stainless Steel
Sheraplex
Zinc Plated
Sheradised
Cadmium
Dacromet
Self colour
Zinc and Yellow
Extensive range of kits to suit:
High Pressure Pipes
Ductile
Steel
Plastic
Stainless Steel
All kits come complete with gaskets
EPDM Gaskets Full Faced
EPDM Gaskets IBC
EPDM Gaskets Lugged
Novus
Klingersil
Various range of Fibre gaskets to suit all applications
Extensive range of flange kits, including:
NP10
NP25
NP40
Imperial Flange Kits
Studded flange kits to suit Notched Flange Adaptors
Special Cut Bolts to Screw into tapped holes in flanges
Joint Sets to suit Knife Gate and Butterfly Valves
Kits can be made up from warehouse stock and can normally be delivered within 24 hours.